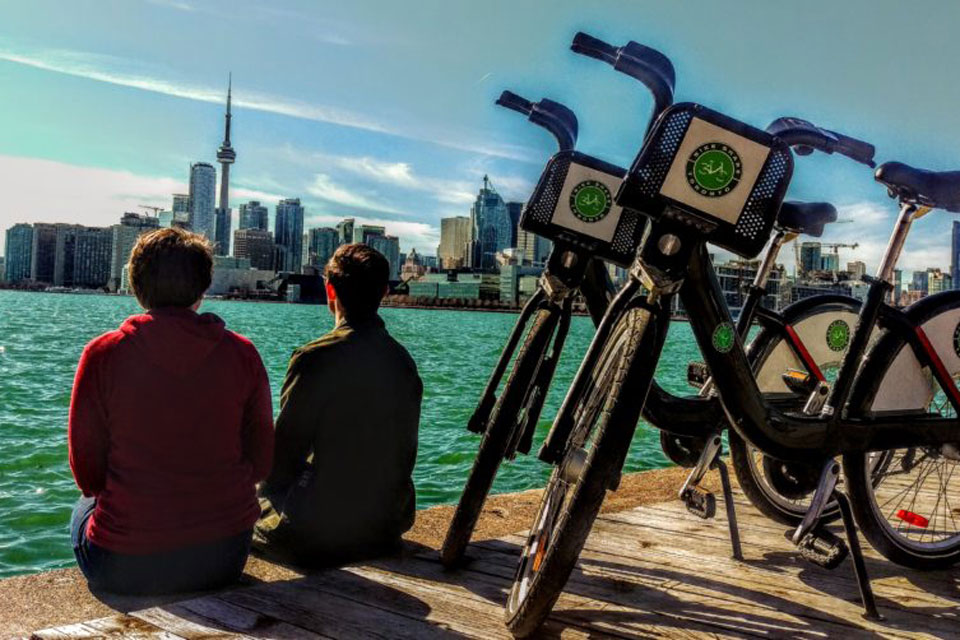 Shift Transit - Bike Share Toronto will use our software
ProgressionLIVE signs a new client in Ontario : Shift Transit
Last March, we signed a new client in Ontario. In fact, Shift Transit will now optimize the productivity of Bike Share Toronto with ProgressionLIVE. The operator is a full service provider of self-service bikes. Based in Chicago, Shift Transit offers similar services to those of Bixi in Montreal, currently a ProgressionLIVE user. In addition, it also serves the cities of Chattanooga, Detroit and Tucson. This new signature enhances our presence in Ontario, while offering us many future opportunities in the United States.

"Shift Transit offers cities a unique one-stop shop solution with turnkey delivery, offering bikes, stations, software, station siting and planning, marketing, sponsorship procurement and minute-to-minute system operations." (Source)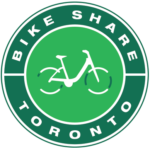 Shift Transit currently operates 270 stations and 2750 bikes in Toronto. The company manages marketing, bicycle maintenance and re-balancing, customer care and vehicle fleet management of Bike Share Toronto.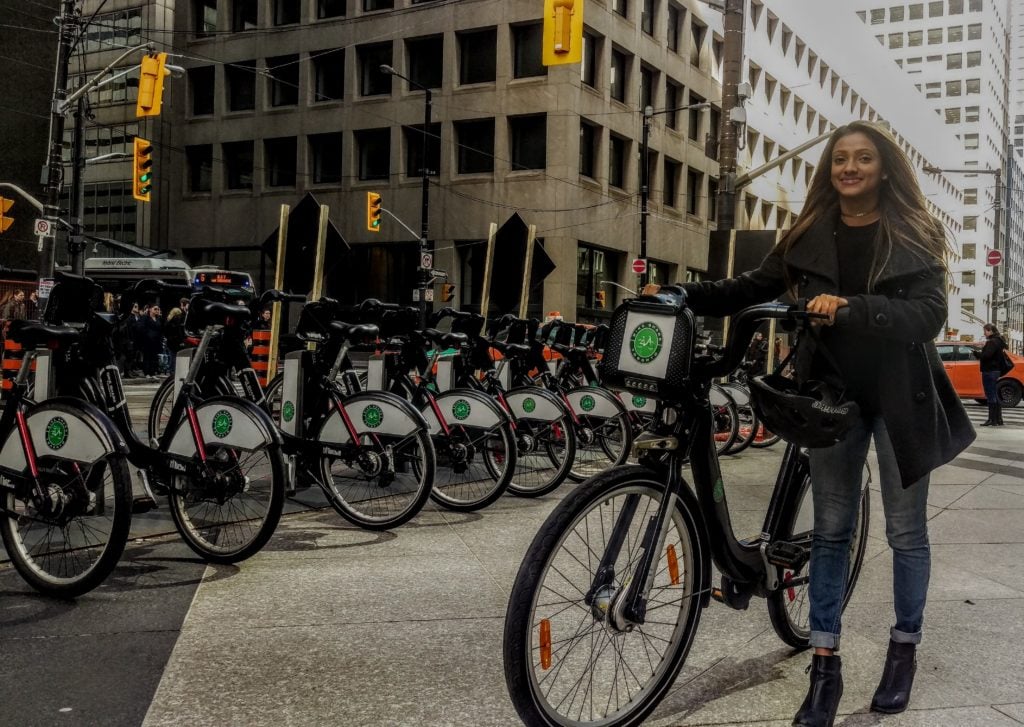 ---
If you want to stay informed about the latest news about ProgressionLIVE and updates, sign up for our newsletter.