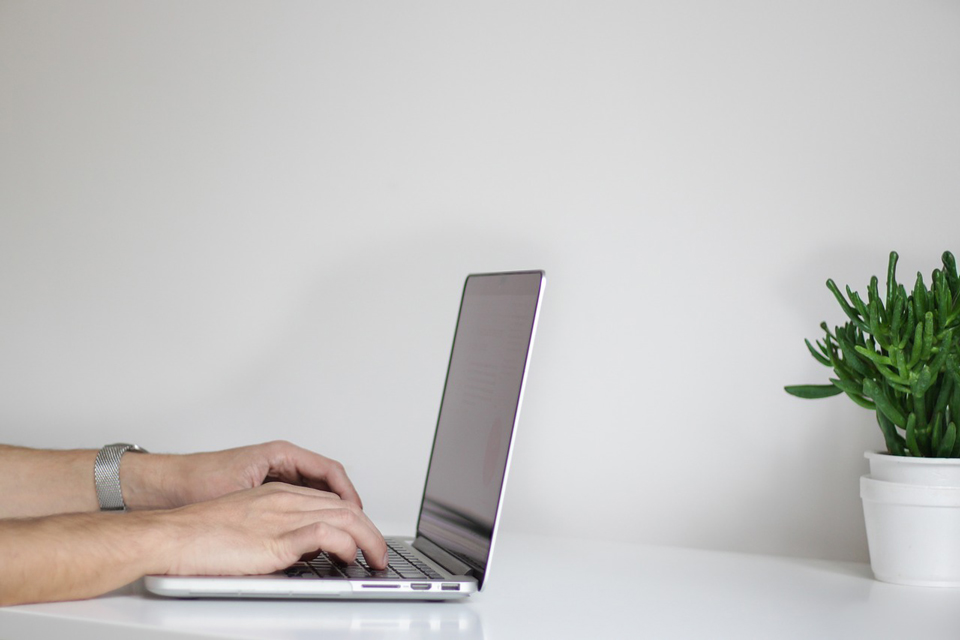 Web update 4.65 of our software
New version of our web platform of ProgressionLIVE !
This Web Update 4.65 is mainly about adding a new live chat system. We update regularly to provide you with a better experience with ProgressionLIVE dispatch software.
Web Update 4.65
This update will be deployed starting October 1st, 2018.
New Live Chat System
We made several changes to our "Help" menu. Among other things, we have changed the icon of this menu to better represent what you can do. In addition, the "Live Chat Support" sub-menu's icon has been changed. Then, we modified the "FAQ" submenu for "Documentation", while changing its icon too. Then we added an icon to the submenu "Open a ticket".

However, among all these changes, it is the chat that has undergone the greatest transformation. Indeed, our ticket management tool has developed a new chat application, Freshchat. So we integrated Freshchat into ProgressionLIVE. To bring up this new application, simply click on the sub-menu "Live Chat Support". Thus, a button will appear, followed by a chat window with technical support.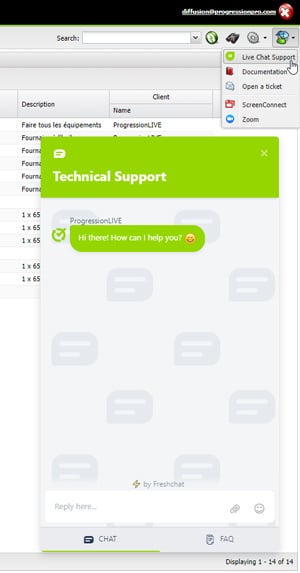 Thanks to Freshchat, communication with our agents is improved. Indeed, you have access to new features:
– Attaching attachments (images, screenshots) bidirectional
– Support for various emoticons
– Frequently asked questions directly in the Freshchat app.
You will also have access to this new application on our website and you will not even need to login, because we will have all this information at the opening of Freshchat!
Reminder: Our agents are available from Monday to Thursday from 7 am to 7 pm and Friday from 7 am to 5 pm (EST).
Search for tasks without labels
You now have the option to search and / or filter tasks that have no labels.
Bug fixes
We have fixed some bugs.
---
Stay informed of future web updates by subscribing to our newsletter.