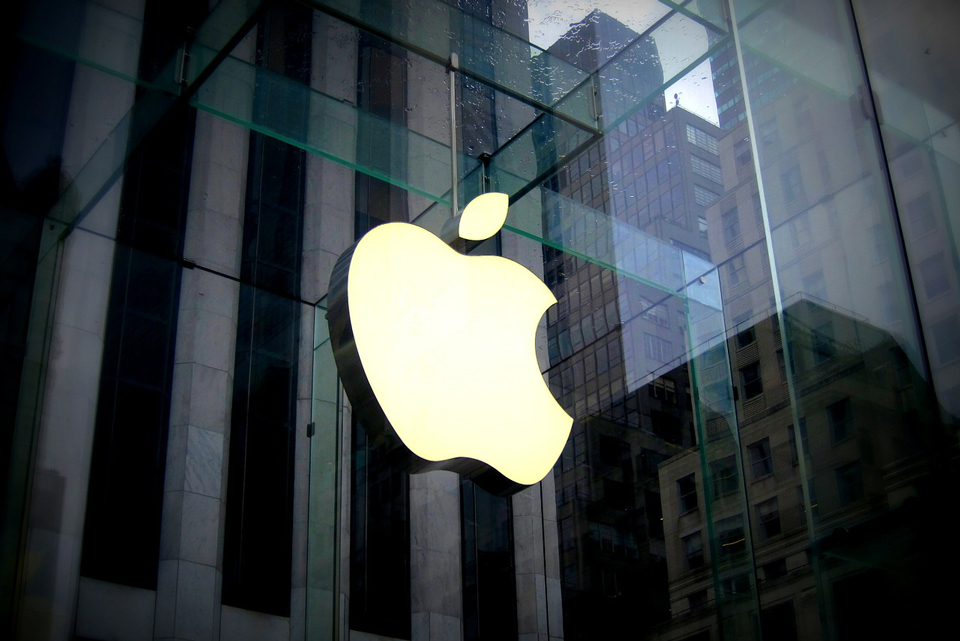 Update iOS 1.53 (iPhone, iPad, Apple Store)
New version of our iOS mobile app on Apple Store !
This ProgressionLIVE iOS 1.53 update is about the ability to display product images in the product catalogue. We update regularly to provide you with a better experience with ProgressionLIVE dispatch software.
Update iOS 1.53
This update will be deployed starting January 15, 2019.
Displaying product images
You have to contact our Technical Support to enable this feature.
It will be possible to display product images in the product catalogue and in the item creation page. Note that the availability of these images only occurs when the mobile device is connected to the Internet. In the case the device is offline, a standard image will be generated. The image of a product can be added via the product file in the Products submenu of the Manage menu on the web interface.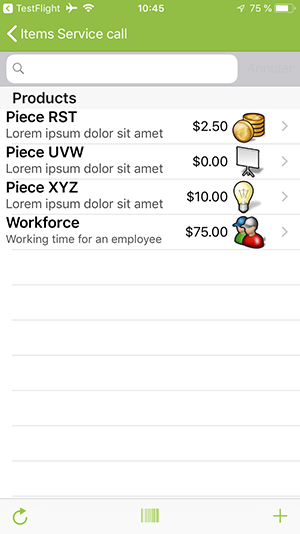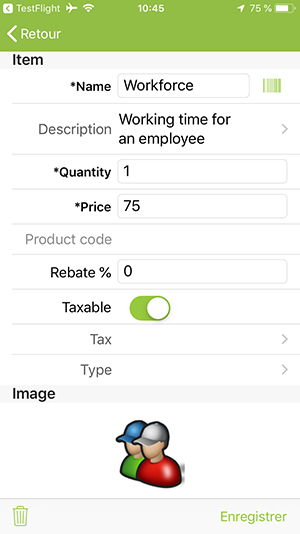 Bug fixes
We have fixed various bugs.
---
Stay informed of future iOS updates by subscribing to our newsletter.