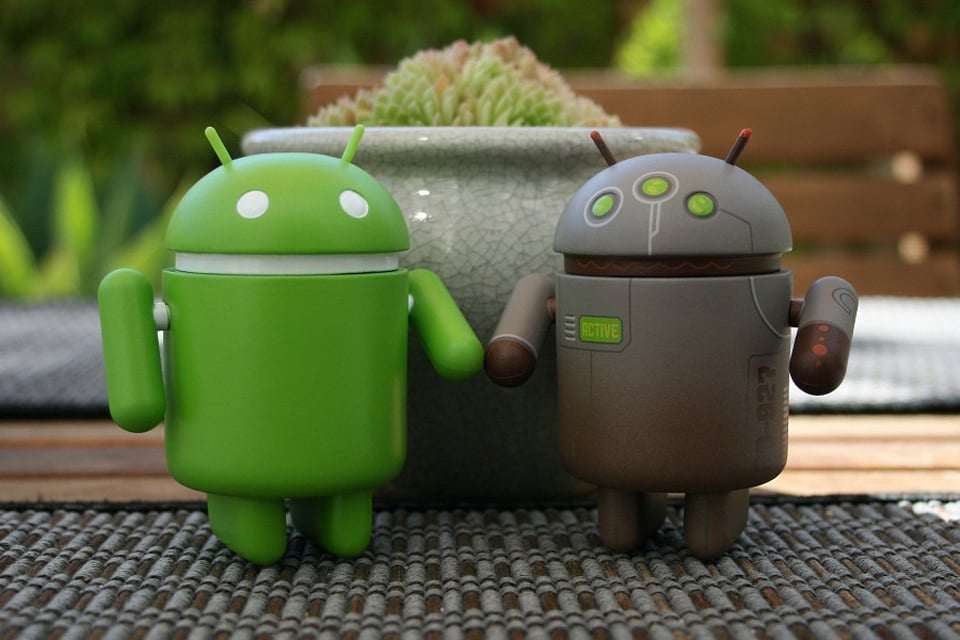 Update Android 2.18 (Google Play)
New version of our Android mobile app on Google Play !
This ProgressionLIVE Android 2.18 update is mainly about adding a system of high priority comments. We update regularly to provide you with a better experience with ProgressionLIVE dispatch software.
Android 2.18 update
This update will be deployed starting November 5, 2018.
Displaying the comments of a task
When creating a task in our web interface, it is possible to add comments. However, these comments were not visible on mobile devices. Thus, we added a Comments button that gives access to all the comments of the task. In addition, to distinguish between read and unread comments, we added a bold font for comments with no read date.

High Priority Comments System
In addition to display comments in our mobile app, we display high priority comments in a different way, to get employees' on the road attention. For example, comments with the High Priority box checked will be displayed as a popup when the task is opened. The user must click OK to close the popup, which will confirm the reading of the high priority comment. Note that it will also be in the Comments window of the task.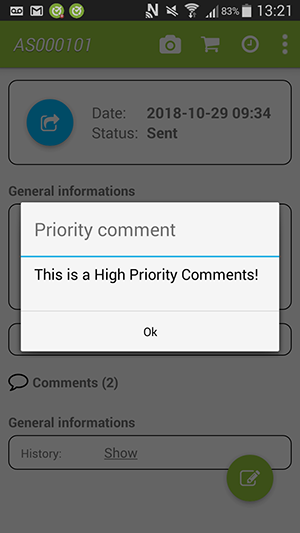 Bug fixes
We have fixed various bugs.
---
Stay informed of future Android updates by subscribing to our newsletter.