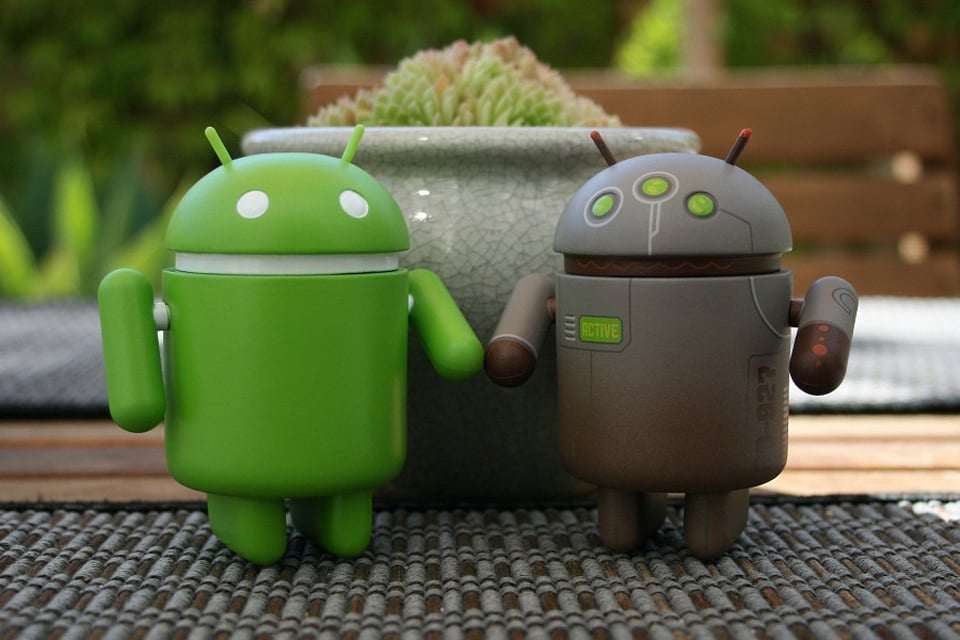 Android 2.24 Update will be deployed on the Play Store
A new version of our mobile application for Android devices will soon be deployed!
This Android 2.24 Update is about standardization of the field labels of the login page and the possibility to change password. We update regularly to provide you with a better experience with ProgressionLIVE dispatch software.
Android 2.24 Update
This update will be deployed starting November 18, 2019.
New permission to create items without product
We have created a new permission to create items in the invoice without going through the product catalog. In other words, if the new permission is disabled, you must go through the product catalog to add an item to the invoice.
PUSH notifications now available on Android
Prior to this update, notifications on Android were made to the minutes and when refreshing the application. Now, with this improvement, notifications will be pushed instantly when a change occurs.
Bug fixes
We have fixed various bugs.
---
If you wish to stay informed of the latest ProgressionLIVE updates and news, subscribe to our newsletter.